Property search
Pattaya Real Estate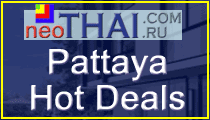 Special offers, Discounted:
District: South Hua Hin
Want to sell house in Baan Issara? Click here >>>
Baan Issara
Baan Issara Resort 6 Houses are One Story Moderate Thai Style Villas with it's own swimming pools.

Each Baan Issara villa built on a land area of 112 – 123 Sq.wa( 448 – 492 Sq.m.).
The Villas themselves have a built up area of approximately 200 Sq.m., and consisting of 3 bedrooms , 3 bathrooms with a bath tub in the master bathroom, a living and dining room which are designed with a high ceiling for maximizing ventilation and creating a cool breeze for your relaxation and comfortable.

Each Villa comes with it's own swimming pool surrounded by a wooden terrace.

The splendid interior decorations also include a modern kitchen with appliances.
Baan Issara - Photo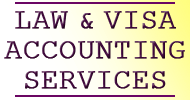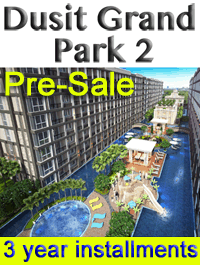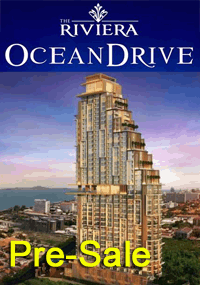 Progress Reports
Thai Baht exchange rates
THB
buy
sell
USD
32.71
32.01
EUR
38.7038
37.4875
GBP
43.5137
41.6175
HKD
4.2825
4.00845
JPY
29.25
28.105
September 25, 16:07 www.scb.co.th