Property search
Pattaya Real Estate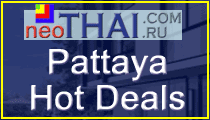 Special offers, Discounted:
District: Jomtien
• Distance to the beach - 1200 m.
• Swimming pool - private

• Security
• Internet - ADSL
• Parking

Want to sell house in Cest Palai? Click here >>>
Cest Palai
Cest Palai - total are 21 house where live hi-social community. House project provides facilities such as gardening, 24 hours security on the entrance gate. Village is located 1200m from Jomtien Beach Road and 300 meters from the Sukhumvit Road.
Cest Palai - Photo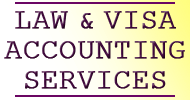 Progress Reports
Thai Baht exchange rates
THB
buy
sell
USD
32.84
33.51
EUR
38.35
39.52
GBP
42.02
43.98
HKD
4.15
4.31
JPY
29.73
31.22
18-08-17 08:30 www.bangkokbank.com