Property search
Pattaya Real Estate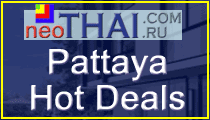 Special offers, Discounted:
District: Huai Yai
• Year of completion - 2011
• Swimming pool - private

• Security
• Parking

• Garden

Want to sell house in Amaliya Village? Click here >>>
Amaliya Village
Amaliya Village, Huay Yai Rd, Pattaya.
New Village Amaliya, boutique private residential estate, only 9 plots, quiet location.
Amaliya Village - Photo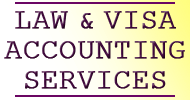 Progress Reports
Thai Baht exchange rates
THB
buy
sell
USD
32.94
33.61
EUR
38.75
39.92
GBP
41.91
43.87
HKD
4.16
4.32
JPY
29.89
31.38
24-08-17 08:30 www.bangkokbank.com