Property search
Pattaya Real Estate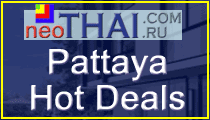 Special offers, Discounted:
District: East Pattaya
• Year of completion - 4Q 2014
• Number of houses - 67
• Distance to the beach - 6300 m.
• Swimming pool - communal

• Security
• CCTV
• Internet - WI-FI
• Parking

• Garden Kid`s playground

• Maintenance fee: 15 THB - sq.m. - month
Want to sell house in Impress House? Click here >>>
Impress House
1.The additional land cost 22,000 baht per SQW
2.The buyer sige agreement contract after booking date 15 days
3.The buyer responsibility to pay deposite for electric,water and telephone number
4.The community charges 15 baht per SQW. Per month. Pay 3 year addvance .
5.The buyer pay land transfer fee.
6.Accoding to land office department evaluation it for any reason,the buyer wished the land valued any higher this the cost of transfer will become the resposibility of buyer.
7.The price might be change without any notice.

Remark. The project devic and development unere legal title deed prepered to transfer ownership.
Impress House - Photo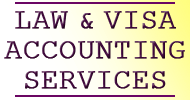 Progress Reports
Thai Baht exchange rates
THB
buy
sell
USD
32.94
33.61
EUR
38.75
39.92
GBP
41.91
43.87
HKD
4.16
4.32
JPY
29.89
31.38
24-08-17 08:30 www.bangkokbank.com