Property search
Pattaya Real Estate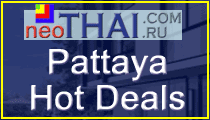 Special offers, Discounted:
Developers in Pattaya
17 December 2011
Grand opening of the new swimming pool in Jomtien Condotel
16 December 2011
The Cliff, Pattaya - current project status
09 December 2011
NY promotion in The Peak Towers! Free set of furniture for all buyers!
08 December 2011
Jomtien Beach Mountain 5, Pattaya - short photoreview of construction
06 December 2011
Tulip group reports that 41% units sold in their CENTARA AVENUE RESIDENCE & SUITES PATTAYA
05 December 2011
The 5th December is His Majesty the King Bhumibol Adulyadejs birthday
26 November 2011
HOT SALE! 36 sqm. studio unit in Jomtien Condotel for 1,2 M bath
16 November 2011
The Gallery Condominium, Pattaya - current project status
11 November 2011
Introducing the new project on Pratumnak Hill - Water Park Condominium. Prices start from 1,19M THB
10 November 2011
Seacraze Hua Hin Condominium, progress report
07 November 2011
HOT SALE! FOREIGN NAME 1-bedroom apartment in Park Lane for 1,45 M bath!
03 November 2011
The Peak Towers, Pattaya - construction works has already started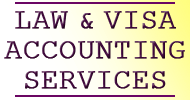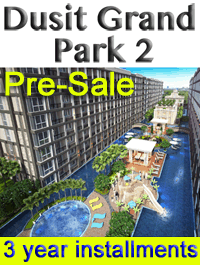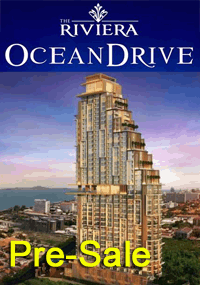 Progress Reports
Thai Baht exchange rates
THB
buy
sell
USD
32.77
33.37
EUR
37.31
38.46
GBP
41.36
43.06
HKD
4.12
4.29
JPY
29.43
30.59
20-08-18 08:30 www.bangkokbank.com