Property search
Pattaya Real Estate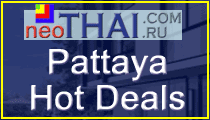 Special offers, Discounted:
Developers in Pattaya
12 October 2012
Paradise Park, Pattaya - building 1 is ready to move-in!
09 October 2012
HOT SALE! Two-bedroom unit for sale in the heart of the city, cheap price, City Garden Pattaya
05 October 2012
Mae Phim Ocean Bay, Rayong - Construction has begun!
05 October 2012
Jomtien Beach Mountain 6 - constrction progress in October 2012
04 October 2012
Modus Beachfront Condominium - construction pics
03 October 2012
SALE! One-bedroom condo for sale under developers price in Laguna Beach Resort 2
28 September 2012
The View, Pattaya - latest pictures
27 September 2012
Wong Amat Tower, Pattaya - construction picture
27 September 2012
Beach Front Jomtien Residence - construction photos
17 September 2012
The Peak Towers - development progress
17 September 2012
Laguna Beach Resort - construction progress
14 September 2012
Jomtien Beach Mountain 6 - construction photo review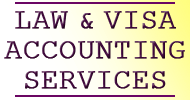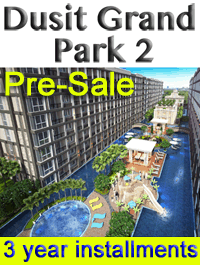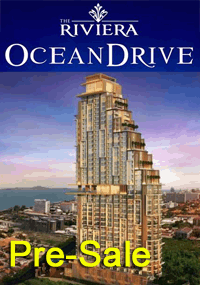 Progress Reports
Thai Baht exchange rates
THB
buy
sell
USD
32.87
33.47
EUR
37.15
38.31
GBP
41.35
43.06
HKD
4.14
4.3
JPY
29.41
30.57
16-08-18 08:30 www.bangkokbank.com