Property search
Pattaya Real Estate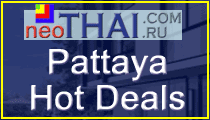 Special offers, Discounted:
Lawyer in Pattaya, Accounting, Thailand, Company registration
Our partner, Legal consultations & Accounting office
Th

е

Маste

r

Thа

i

La

w

Office Co.Ltd.
please contact our lawyers via email
or fill the enquiry form at the right ⇒ ⇒ ⇒
We offer support and enrollment into Thai Elite program - perfect opportunity to live in Thailand with no need for visa or visa`s extension. After enrolling to Thai Elite you will have no limitations for staying and living in the Kingdom for the period from 5 to 20 years. Participation starts from 50.000 per year. This is absolutely official and legal way to live in Thailand. For more information please contact us.
Lawyer services, accounting, prices
| | |
| --- | --- |
| Company registration with 1 mln THB capital | 24.000 |
| Company registration with 2 mln THB capital | 30.000 |
| Change any details of company (excluded government fees) | 7.000 |
| Work permit | 28.000 |
| Change any details of work permit | 10.000 |
| Change any visa to NON-B visa | 21.000 |
| One Year extention of NON-B visa | 11.000 |
| Transfer Land/House/Condo at Land Office | 12.000 |
| Restaurant License | 7.000 |
| Tour License | 7.000 |
| Retirement visa for 1 year | 30.000 |
| Thai Elite program - living for the period from 5 to 20 years | from 50.000 per year |
| Last Will (Thai-English) | 7.000 |
| Drafting any conract | 12.000 |
| Checking any contract (before signing) | 4.000 |
| Legal consulting | 1.500 |
| Monthly Accounting and Tax service (start from) | 4.500 |
| Annual balance (sleeping company) | 14.000 |
| Annual balance (working company) | 18.000 |
| Court case processing | ??? |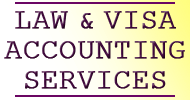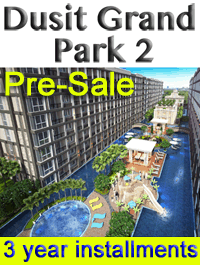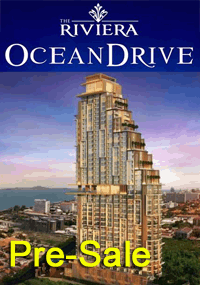 Progress Reports
Thai Baht exchange rates
THB
buy
sell
USD
32.69
31.99
EUR
38.6838
37.4712
GBP
43.3575
41.4663
HKD
4.28125
4.00595
JPY
29.25
28.105
September 24, 16:07 www.scb.co.th